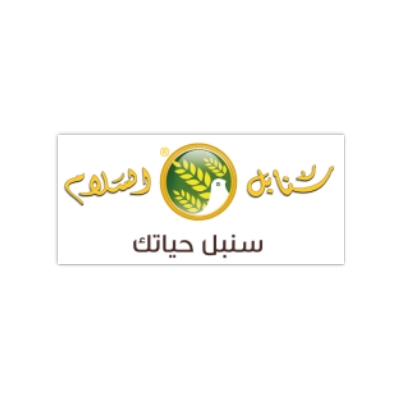 Sanabel Al Salam Food Industries Co. is a leading company in the industry of foods and sweets. It has a great experience in this field. It witnessed wide growth and development during its progress which make the company specialized in sweets industry. The company has wide base of different products which meet all needs. It also has a great rate of top clients including companies, institutions, hotels, restaurants, transportation companies, food supply, public sectors.
The company is one of little companies in the field of food industry which has a group of advantages that put it in front place by its high quality, effectivity and excellent service.
The company established by high efficient experts working in establishing, developing and managing the projects through integrated quality. The company also uses modern equipments and tools in the field of food manufacturing in addition to integrated system of work courses which provide full control in products quality and safeness from the health side as well as respecting the environment conditions.