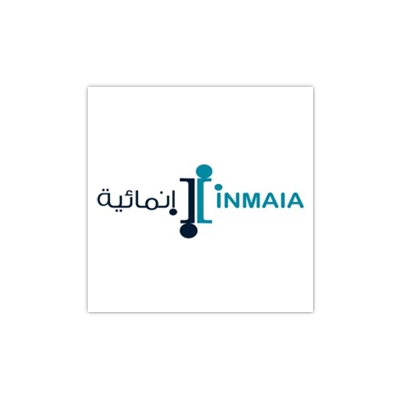 INMAIA Real Estate & Tourism is a private equity property development & investment company based in Riyadh, KSA. It is a Saudi Arabian joint stock Established in 2002 under Minister of Commerce decree number (1771) dated 7.8.1423H, with a fully paid up capital of 1.100.000.000 (One Billion and One hundred million Saudi Riyal). We are a pioneer in driving growth in the regional real estate market of Saudi Arabia, introducing mixed use developments in Riyadh, Jeddah and other parts of the country.
INMAIA develop both commercial and residential property for our own investment portfolio or for purchase on a freehold basis to Saudi Nationals.
INMAIA develop and hold real estate assets primarily for rental income but also engage in property development for short term sale.
INMAIA also acquire and 'performance improve' existing properties within the KSA, adding value to the overall asset and improving our investment portfolio.