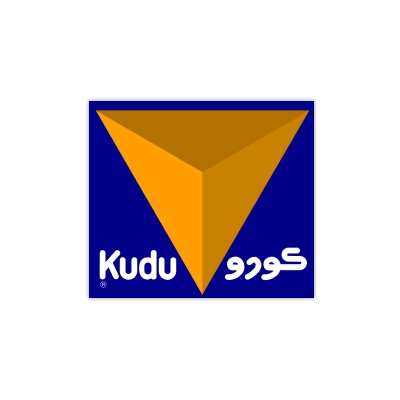 Over 25 years ago, the founders of Kudu set out to create an entirely new eating experience for people in Saudi Arabia, with over 200 restaurants open across the country, we can proudly say that we've created a winning concept that has endured and morphed into the phenomenon that is known today as Kudu.
With the implementation of rigorous staff training and state of the art management systems, we've ensured consistently high standards of quality, reliability and efficiency. Such continuous adherence to standards has been the reason KUDU has successfully received both the ISO: 22000:2005 and the HACCP SQF 2000 internationally renowned management systems certificates.
With over 25 years of experience and growth, our knowhow has taken us beyond our region and into true prosperity.