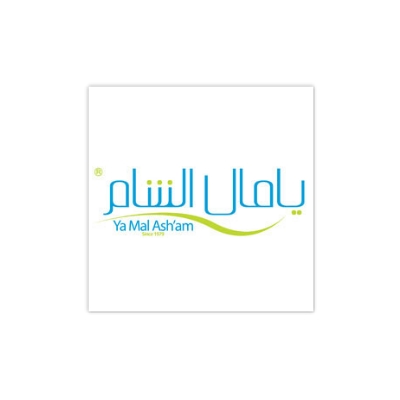 Ya Mal Asha'm was founded in 1979. Ya Mal Asha'm is a subsidiary of NEO International Group. The group owns Tharban Trading, Jawaher for Decor, Siaq Media & Information Services.
We take great pride in providing service for over 5400 customers daily across our several restaurants in Saudi Arabia.
We serve authentic Middle Eastern food that is affordable, nutritional and fresh. Our meals are prepared using only the highest quality products and ingredients.
Ya mal asham also specializes in quality catering services. Whether you are planning for a reception, a birthday party or a wedding, our team is here to provide exceptional, great-tasting food that is sure to please everyone in your event. We have plenty of options for you catering needs and we look forward to making your coming event a success!
You can enjoy our delicious food by visiting one of our great family diners or simply pick up the phone and call for delivery services.