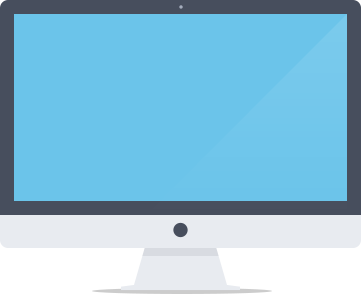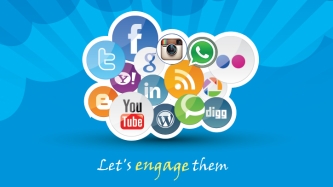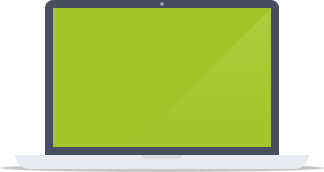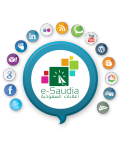 In order to create lasting bonds, we must learn where our audience is headed and how we can meet them there.
Designing Sustainable Relationships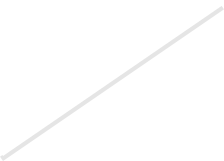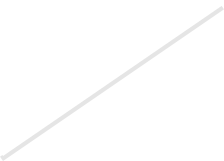 SEO
SEM
SMO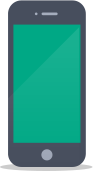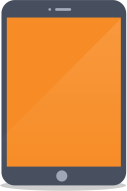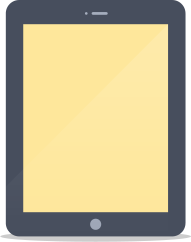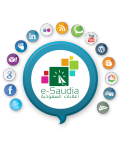 At e-Saudia, we create integrated experiences and open channels for conversations that keep humans connected to brands. We develop holistic platforms, campaigns and ecosystems that help brands become a lovable part of their audience's everyday lives.
Connected Experiences
Web Development
Social Media
Mobile












Every brand needs a plan to sweep consumers off their feet. By infiltrating our audience's tribes, we learn how to speak their language and behave as they do.
Strategy & Awareness Planning
Brand Platform
Experience Strategy
Integrated Campaigns
Social Strategy
Media Planning
























Twitter has become the most important Social media network in Saudi Arabia and in the Middle East (currently 35% of Saudis have active twitter accounts) which is by far the highest in the world.
We have the largest accounts with real followers (more than 30 million followers on Twitter) and our own unique twitter tools and platforms which is the most advanced in the region.
WHY e-Saudia ?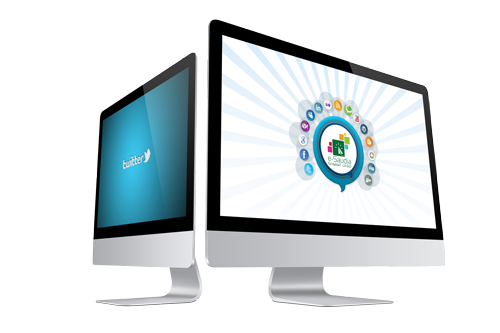 Full Service Digital Marketing Agency
Strategy and Planning, Search Engine & Social Media Optimization Experts... Need to see everything in one place?
Local Search Strategy
Now is the best time for creating a local strategy of your presence on search engine results pages.
Map Search Optimization
Google Maps Optimization is an important part of any successful local search marketing strategy.
Link Building & Content
Link building is still and will continue to be a tremendously important component of Search Engine Optimization.
Paid Search Advertising
Paid listings on Google AdWords and Microsoft adCenter can get your site visible to searchers within days.
Custom Website Design
Our web designers specialize in affordable web design anywhere including e-commerce.
Custom Email Design
Custom email templates are designed by our email experts according to your brand needs.
Online reputation management
Analyzing negative materials about your brand and addressing them with sentiment analysis and press release distribution.
Conversion rate optimization
Turn your visitors into customers with our team of experts. We'll analyze your website and develop a conversion rate strategy.
Real-time social media analytics
We produce bespoke reports and technical audits that can help your business with specific areas of digital marketing.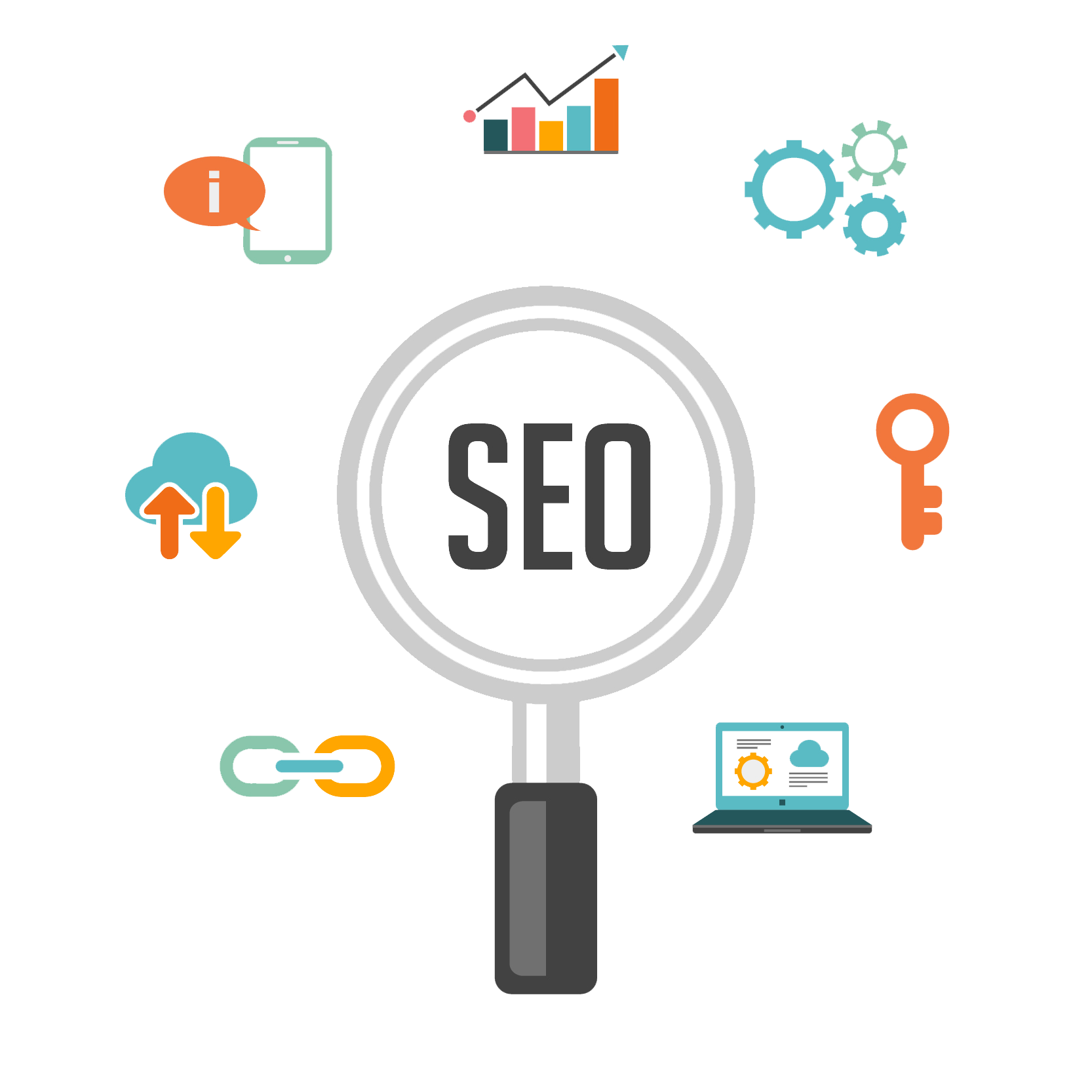 Get found on the first page
We offers professional SEO services that help websites increase organic search drastically and compete for 1st page rankings of highly competitive keywords.
We will bring you new pre-qualified customers
We know how to save you time and money
We have the experience for your project